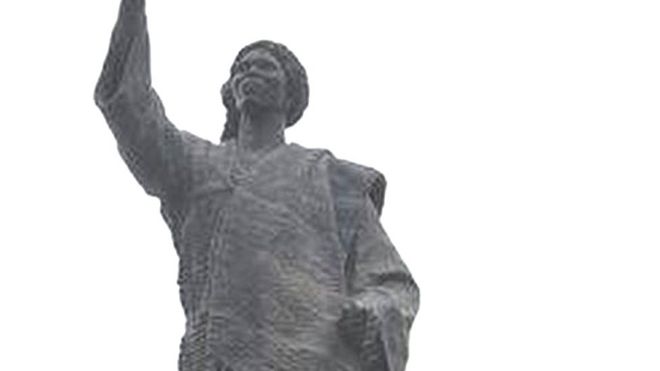 Eledua infiltrated the hardwood floor with hardcore women, many of whom were never touched.
Among the hardworking women who dined and drank in the Yoruba are women like the one from Ibadan, Auntutanine Wealthy, who made the traditional Ibadan land.
Since the day is almost over, the epicenter has come and gone back to Eledua, a variety of stories are heard about it. 
The reason is that there is no definitive account of the woman's life.