26 Aug 2017
My dear President Buhari, I welcome you back from your medicals in the United Kingdom and sincerely hope that you are as fit as a fiddle as we have been made to understand. This idea of working from home, following the alleged mutilation of your office by rats, leaves me bemused. Nevertheless, I was glad when you said you were monitoring developments in Nigeria throughout your 103 days abroad. As a result, I thought you would have deeply reflected on the challenges at home and swiftly effect changes in many areas in order to pull back our great nation from the precipice. Eight days after your arrival, I am yet to see any signal in this direction. When you departed for your medicals, this country was experiencing an unprecedented division. Our fault lines were wide open. You stoked these fault lines with your lopsided appointments and "why should I treat them equally' statement.
Featured post
T he Kogi state national assembly/state assembly election tribunal has sacked Dino Melaye as the senator representing Kogi west district,...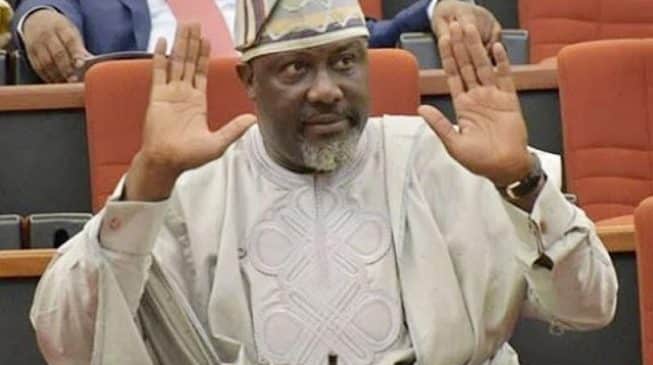 A controversial SCAMMER BABALAWO Nigerian man of God, Prophet Moses Kasali, is in the news again and this time, he left many people sho...

Nollywood actress, Faithia Williams has joined other Nigerian celebrities who have reacted to recent wedding of Ooni of Ife, Oba Adeyeye ...